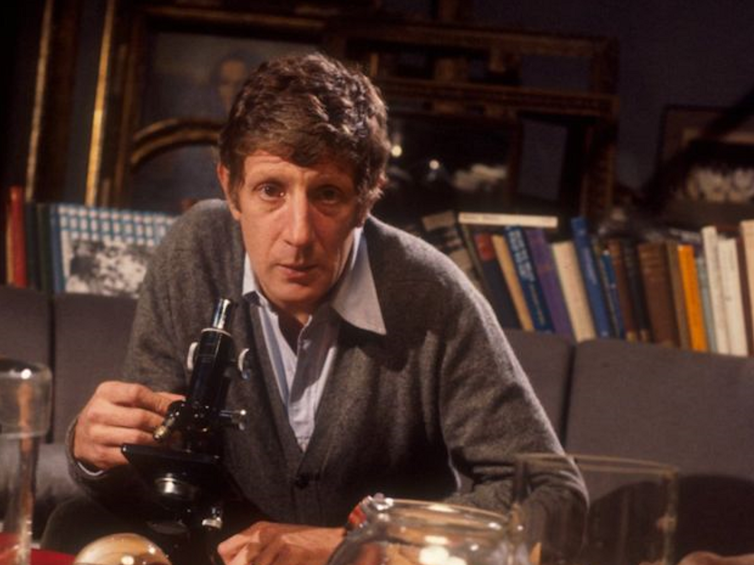 Rohan McWilliam
,
Anglia Ruskin University
For many, he will be remembered as one of the dazzling four performers in Beyond the Fringe (along with Peter Cook, Dudley Moore and Alan Bennett), who launched in 1960 the satire boom which later gave us Monty Python. For others, Miller is known for his major documentary series, The Body in Question (1978), which – literally – opened up the body and – less literally – medical history in much the same way that Kenneth Clarke opened up Civilisation for a mass audience.
Miller clearly made a huge difference but how can we define his importance, especially as it was spread across so many fields?
Two cultures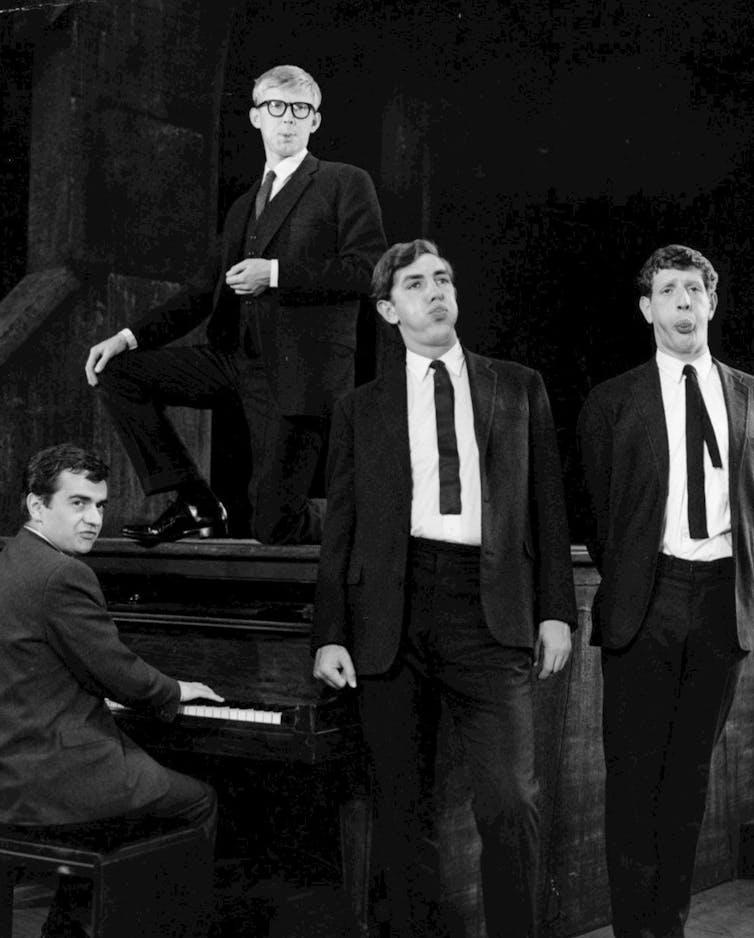 He performed in the show while carrying on with his medical training by day, but, having become a doctor, he was soon seduced away to become the producer of the BBC arts programme, Monitor, where his focus on figures like Susan Sontag led to accusations of pretentiousness.
The popular press wrongly claimed he was deploying Freud to sexualise a children's story (or creating an "X-certificate Alice"). The ambition of Miller's version is a rebuke to the more conventional literary adaptations on television today.
Theatrical trailblazer
Although he directed productions from across the repertoire, he had a love of Mozart as a great musical dramatist. He became a major figure in opening up opera to a wider audience, stripping the form of its exclusivity.
Two minds