Why you don't see many black and ethnic minority faces in cultural spaces – and what happens if you call out the system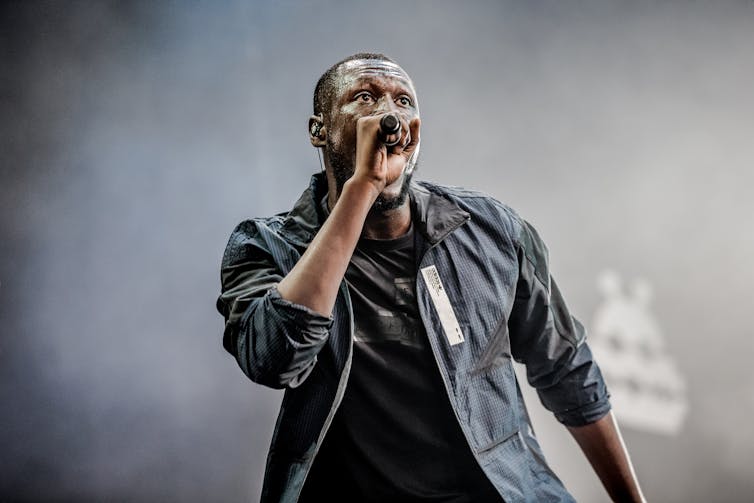 Have you ever been to the theatre, looked around, and thought about how predominantly white the audience is? Does the same impression come to mind when visiting museums? If it does and the answer is a resounding yes, then you're not alone. There is a major problem in Britain's cultural industry and it's time we all took a hard look at why.
Failing strategies
The business case for diversity can help campaign for ethnic equality, but using it merely as a business tool can mask discriminatory practices and shift focus away from deeper issues of structural racism – for example, in embedded attitudes about art production, its consumers and its exclusivity; attitudes that enforce creative hierarchies that align with racial and class hierarchies.
Myths about high art and its audience
Many a myth still exist about cultural creation, what constitutes high or low culture, and the attitudes of ethnic minorities towards cultural participation. Commonly held opinions include, for example, that audiences from black and ethnic minorities are hard to engage – a view that ignores the lack of ethnic representation in the sector, among other realities pertaining to education and class.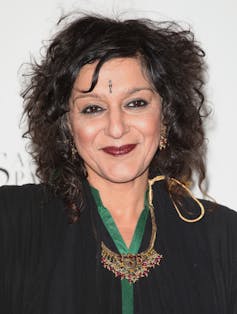 It is an ordering of culture that opens up culture to the play of power, not an inventory of what is high versus what is low at any particular moment.
Take grime
Ethnic and racial hierarchies get reproduced through cultural hierarchies. For example, grime music is tolerated, even celebrated, as long as it remains an ethnic genre, confined to a black experience, and so subject to hierarchical cultural positioning.
It all starts with education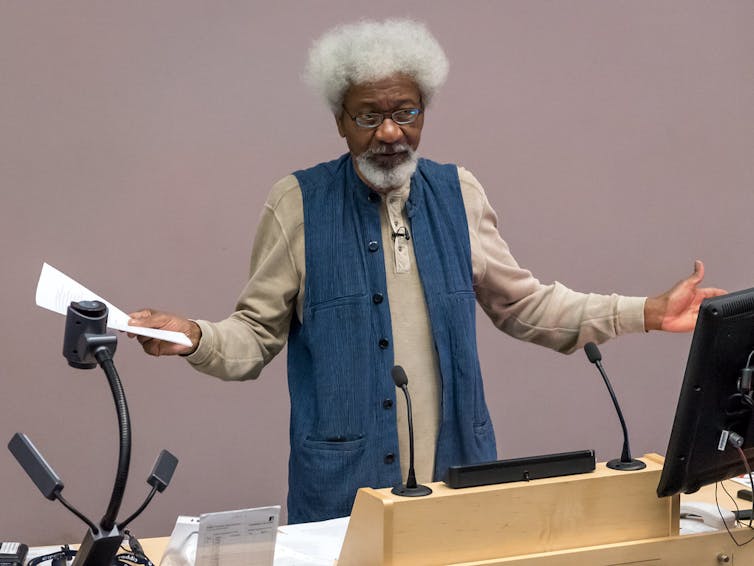 The few taught modules that focus on non-white theatres texts are offered as part of an optional stream, to add "flavour" rather as part of the core canon. This reproduces the hierarchy of knowledge with whiteness on top, and ethnic contributions valued through their proximity to whiteness. It also exoticises and exceptionalises non-white modules, created to appeal to non-white students. While these texts, and those who consume them, are both kept part of and inside the institution, they remain outside its frame of cultural influence and power.
---
Read more:
---
It plays out in institutions
Our representations are created in cultural institutions, and it is within their daily operation, structures and processes that ethnic inequalities are either perpetuated or mitigated.
Although some institutions have introduced diversity initiatives, progress seems slow and tied up to arts funding structures that are temporary and one directional – ultimately serving the institutions rather than the ethnic minorities they seek to engage. Organisations may gain funding by appealing to funders' diversity agendas, but their engagement with ethnic minority communities and artists is rarely sustainable or lasting, leaving creatives feeling exploited and perhaps further marginalised.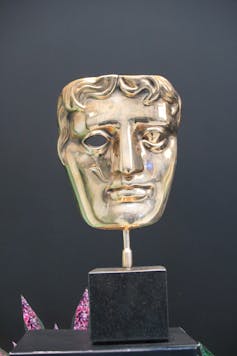 Of course, class plays a major factor in perpetuating ethnic inequalities in the cultural sector, but it is also sometimes used to camouflage structural racism in its institutions. Race and class can work in tandem to marginalise ethnic minorities in cultural spaces, but racism in cultural spaces has a direct link to racism in social spaces and that has impact on how the nation imagines itself – dictating who belongs and who doesn't.